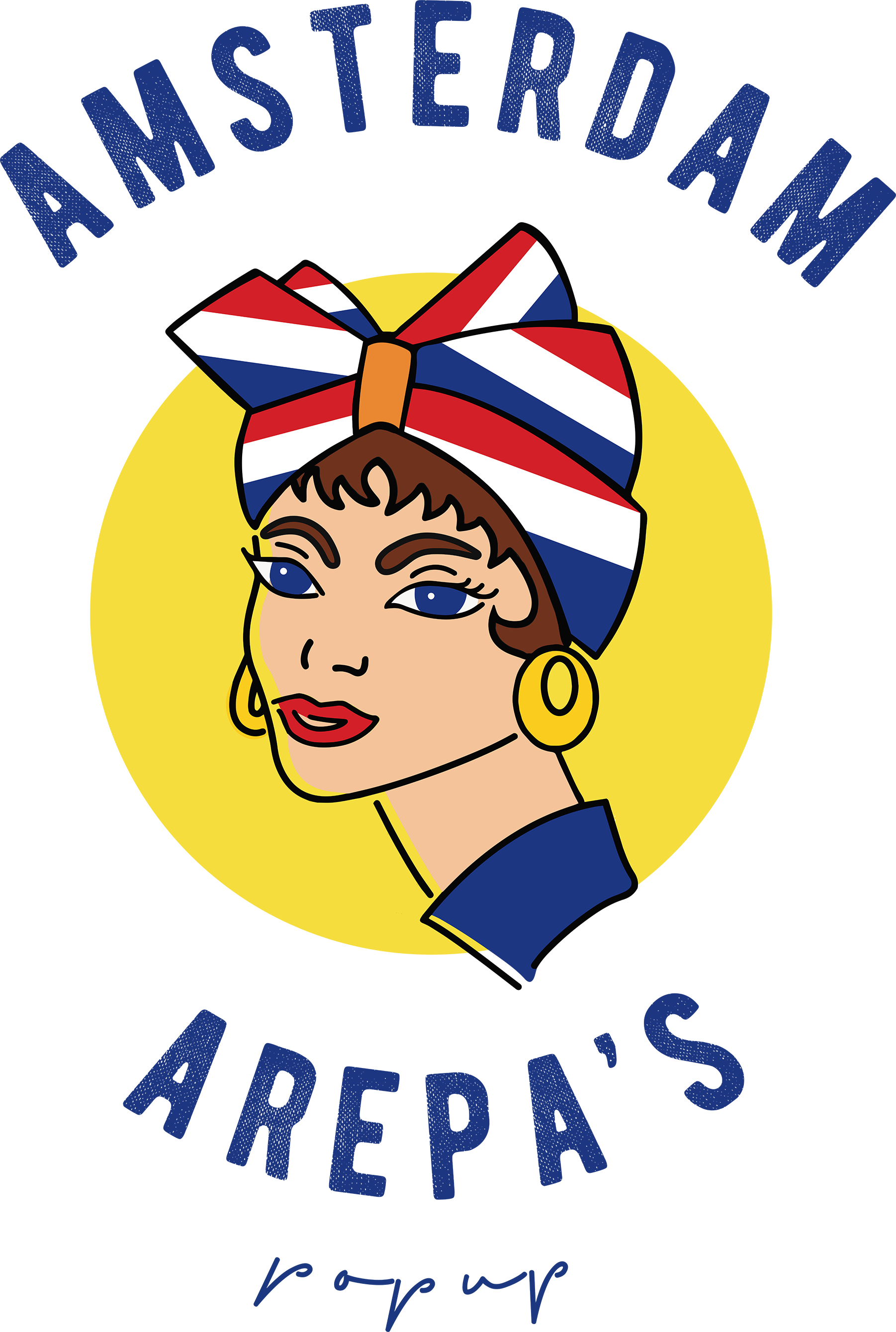 Arepas are round breads made of white cornmeal, water and salt, that come originally from Colombia and Venezuela. 
They are eaten as breakfast, lunch or dinner, and can be stuffed with a wide variety of salty accompaniments, such as stewed meat with "queso holandés", chicken with avocado or with the traditional beans and white cheese.
Come and taste the colourful Latin-American cuisine. Eat arepas!